Jun 1, 2020 • 3M
Fairytale Mixtape Audio Version: Year 1 - 1991
carefully crafted and curated words, stories and discussions about culture, race, identity, community and family from a family of Guesses. #WordsMatter, #StoriesMatter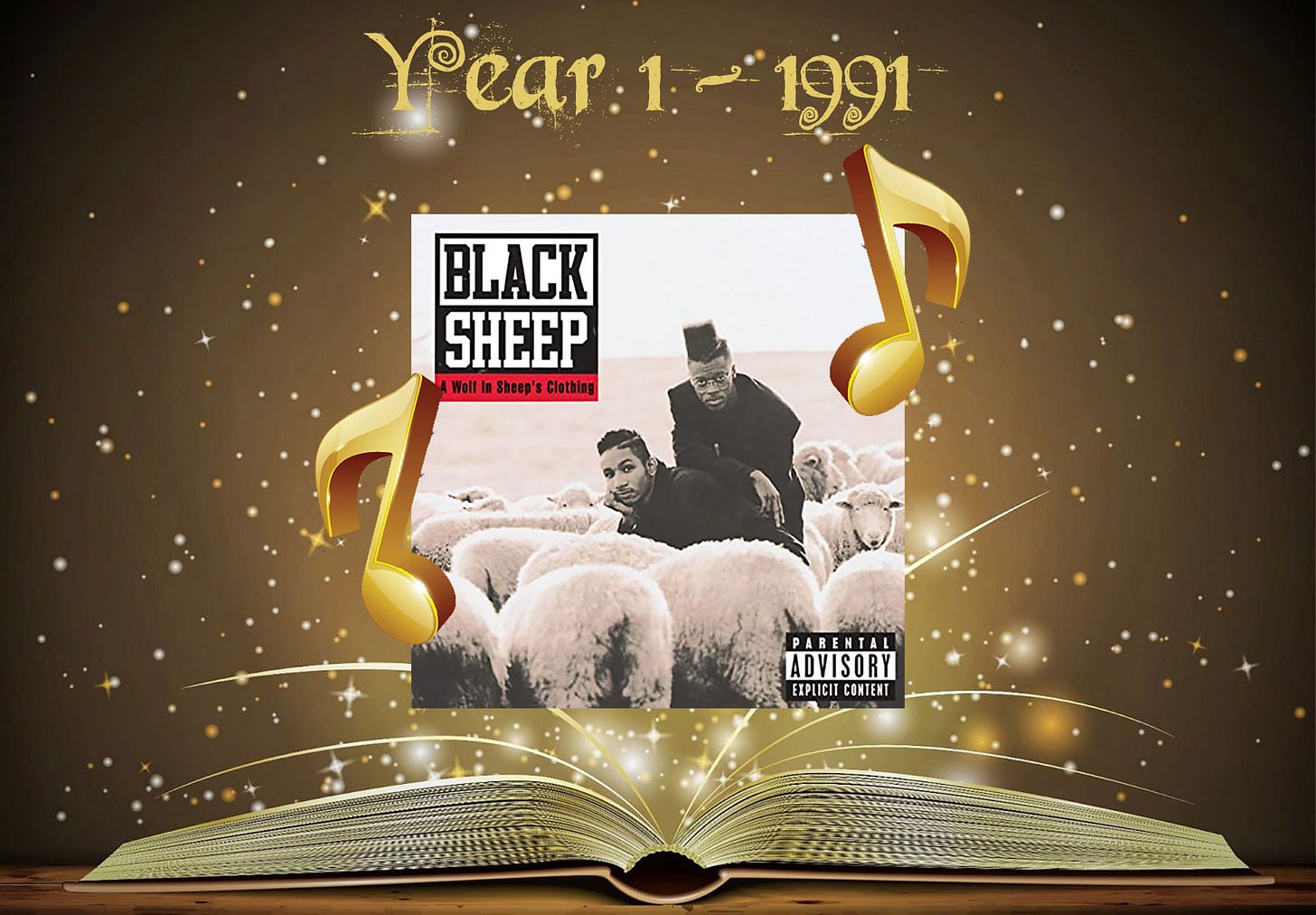 Fairytale Mixtape is my gift to my wife for our 30th wedding anniversary.  It is a series of 33 short stories, including an introduction, one each for our engagement year and wedding year and another 30 for each of our anniversary years.  
The stories are about a boy and a girl who meet on a blind date and their subsequent lives together as man and wife.  Each story contains a song a from that year. The title and a lyric from the song are naturally woven into the flow of each story.
There are written versions of each story as well as an audio podcast version.
If you would like access to the entire series please subscribe to educated guesses.