Sep 4, 2020 • 1HR 18M
The Hank and Herb Show - Episode 1: The Wisdom of the J Master
carefully crafted and curated words, stories and discussions about culture, race, identity, community and family from a family of Guesses. #WordsMatter, #StoriesMatter
The Hank and Herb Show owes its origins in the ongoing dialogue, debate and discussions between Andre Guess and Harun Shabazz that date back to nearly 25 years ago to when they were both doctoral students. One day, Harun "Hank" Shabazz, a lawyer in Baltimore and Andre "Herb" Guess, jokingly called their discourse, the Hank and Herb Show and vowed to one day capture them as a podcast for posterity's sake.
They finally made good on their promise and invited in another friend and colleague, bassist, bandleader, composer, and educator Kris Funn to join them.
The podcast focuses on current events and topics from the writings of Andre, Harun and Kris which can be found on educated guesses, TheBlackScene.com and Funndamentals.com respectively.
---
In the first episode of the podcast they welcome in special guest, pianist, bandleader, educator and composer Marcus "The J Master" Roberts to discuss the article, Finding solutions in today's chaotic world using the wisdom of The J Master, that Andre Guess wrote about him on educated guesses. Marcus's former student, trumpeter, bandleader and composer Etienne Charles also joins the show.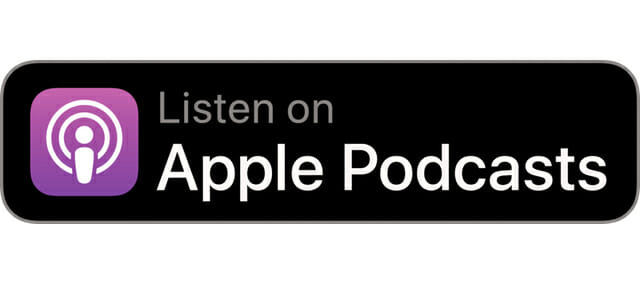 ---
If you haven't already please join or mailing list or subscribe: