Oct 31, 2020 • 23M
Word Around the Campfire - Episode 2: The Chance and Me Chronicles- Wes Unseld and the Electric Chair (Audio Version)
carefully crafted and curated words, stories and discussions about culture, race, identity, community and family from a family of Guesses. #WordsMatter, #StoriesMatter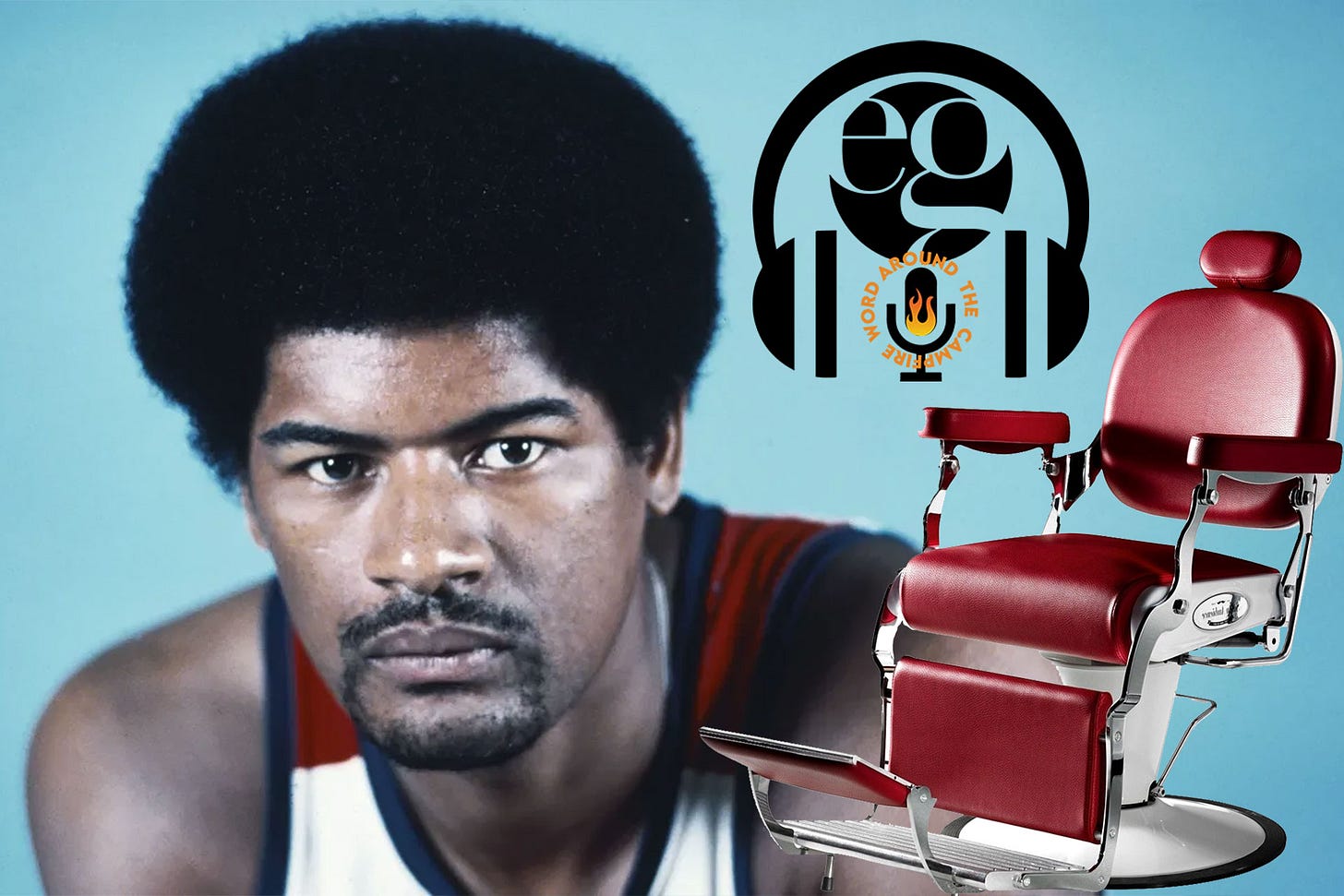 This is Word Around the Campfire, Audio Storytelling from educated guesses. In today's episode we feature the first installment of the short story series The Chance and Me Chronicles.

The Chance and Me Chronicles is a series of short stories about the adventures and antics of a young boy and his older brother Chance growing up in the 1970's and 80's.


Today's story is entitled Wes Unseld and the Electric Chair. The story takes place in 1979 on the last day of school for our two young brothers. The night before our young protagonist stayed up late to watch the tape delayed broadcast of Game 1 of the NBA Finals between the Washington Bullets and the Seattle Supersonics. Little did he know that what he saw that night would be a foreshadowing of his fate for the entire summer. He would be sentenced to the Electric Chair.