Sep 11, 2020 • 1HR 18M
The Hank and Herb Show - Episode 2: A Simple Solution to Police Brutality in the Black Community
carefully crafted and curated words, stories and discussions about culture, race, identity, community and family from a family of Guesses. #WordsMatter, #StoriesMatter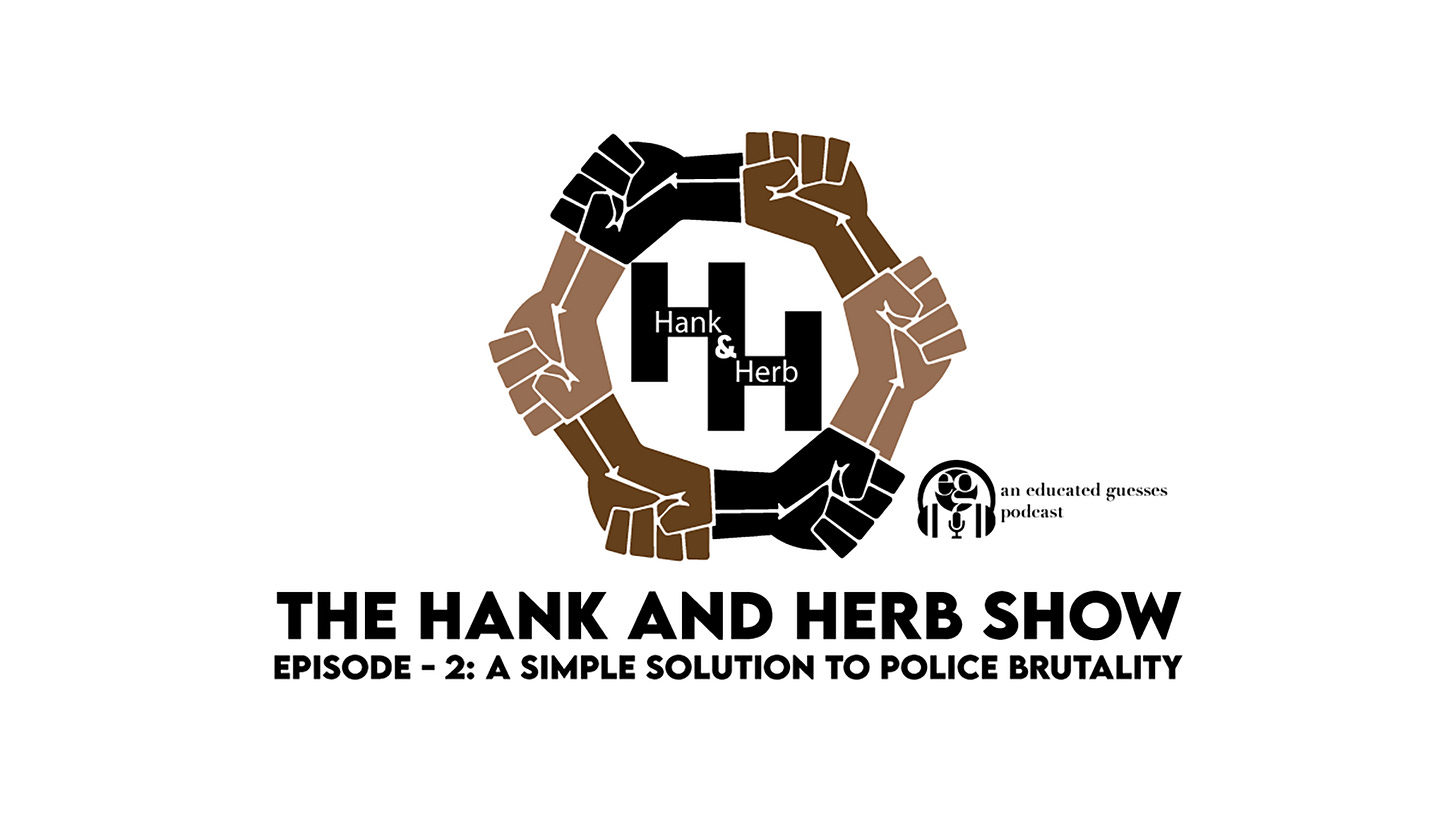 In this week's episode we discuss the problem of police brutality, particularly in the Black community and offer up several solutions to help curb the escalation of police brutality, violence and their routine violation of citizen's rights.
The basis for our discussion is an article on educated guesses by one of hosts, Harun Shabazz - A Simple Solution to the Public Health Crisis of Police Brutality in the Black Community.
You can find this and other episodes of The Hank and Herb Show on Apple Podcasts and Spotify.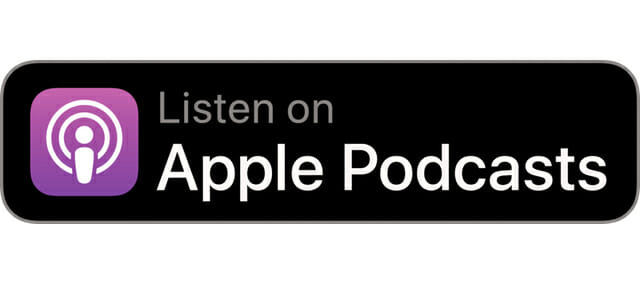 ---
If you haven't already please click the button below to subscribe.