The Hank and Herb Show - Episode 4: Remembering Stanley Crouch and the Role of the Black Critic
On today's show we remember the life of critic, essayist, poet and author Stanley Crouch. We also discuss the broader role of the Black critic in today's culture and society. Our special guest today is journalist Eugene Holley, Jr. He wrote an obituary for Stanley - I Saw a Different Side of Stanley Crouch for ESPN's The Undefeated. Andre's requiem for Crouch is on educated guesses - Stanley Crouch - Straight No Chaser?
You can find this and other episodes of The Hank and Herb Show on Apple Podcasts and Spotify.
---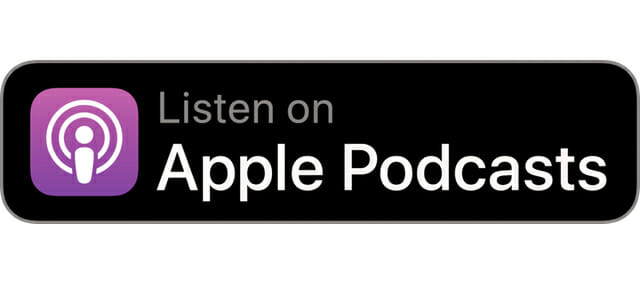 ---
If you haven't already, sign up for our mailing list or subscribe by click on the button below: