Wynton Marsalis, hip hop and Robert E. Lee.
",,, I don't think we should have a music talking about [the n-word] and bitches and hoes. To me that's more damaging than a statue of Robert E. Lee." Are words more powerful than a statue?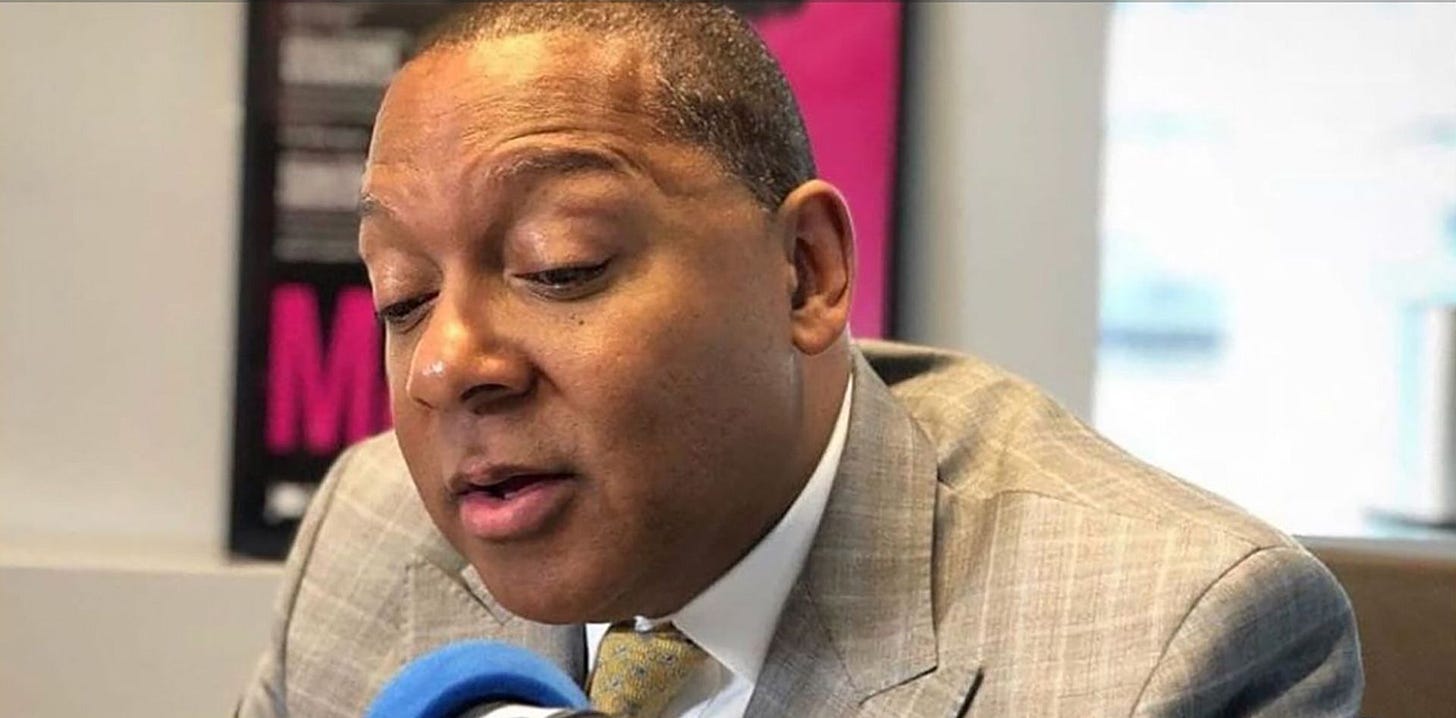 My friend and former colleague, Grammy Award and Pulitzer prize winning artist Wynton Marsalis made a statement during an appearance on Jonathan Capehart's podcast Cape Up that has set the internet ablaze. 
During an interview promoting his new work The Ever Funky Lowdown, a piece for jazz orchestra, voice with narration that critiques the tribal game th…
This post is for paid subscribers