The Pyrex dish that served up Emmys for The Marvelous Mrs. Maisel
The Amazon Prime series is a fresh fun series that leaves you wanting more.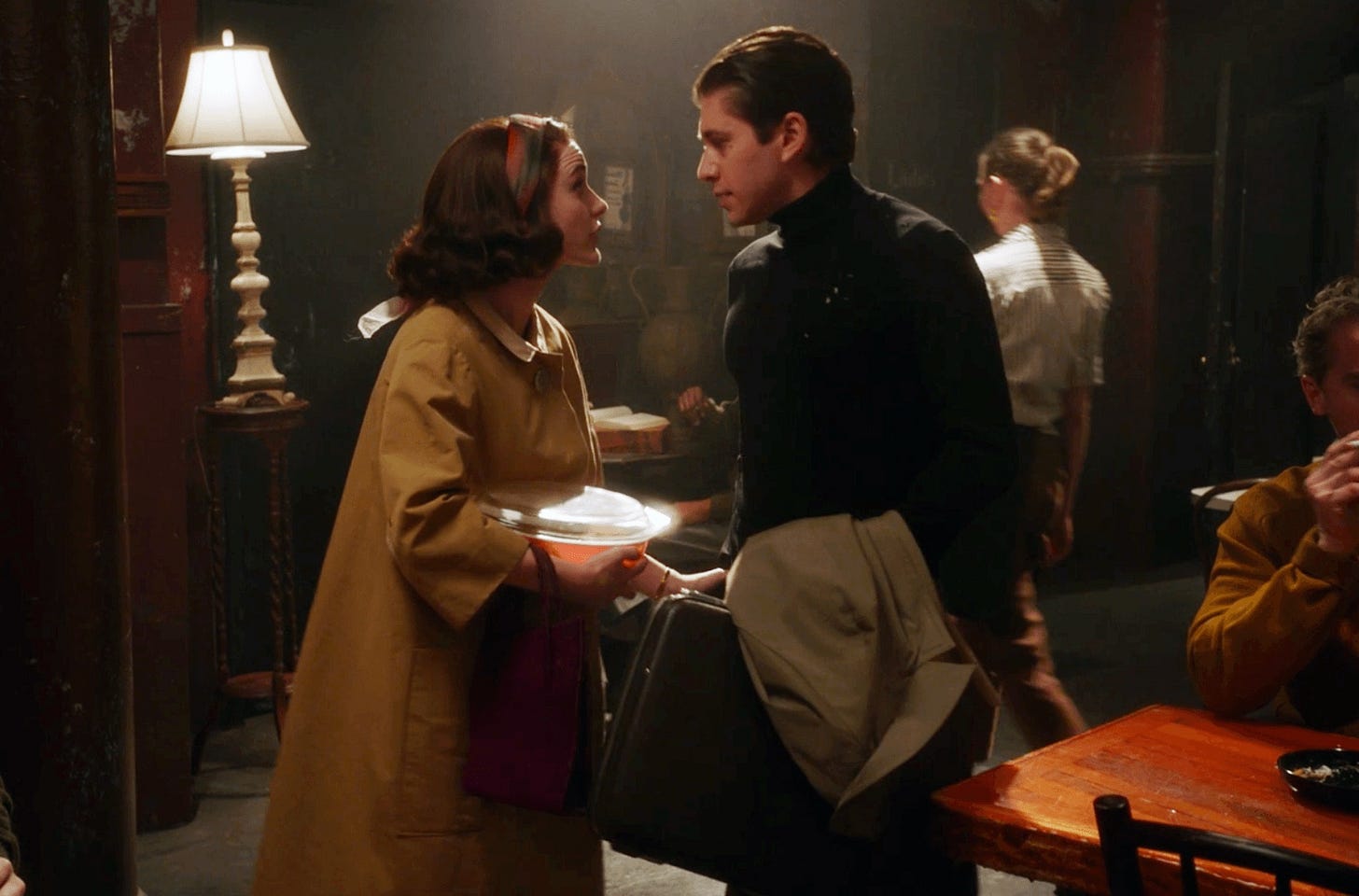 Last night, The Marvelous Mrs. Maisel won 8 Emmy Awards including Best Comedy Series. A few weeks ago my wife and I decided to start watching the Amazon Prime series. I had read that the show was critically acclaimed and that it had previously won several awards so as it nears the premiere of Season 2, I decided to take it out for a test drive.
I am very…
This post is for paid subscribers