The power of forgiveness: lessons from Charleston
Family members of those murdered at Emmanuel AME Church in Charleston forgave the man responsible. Why? Is there a lesson in their forgiveness for us all?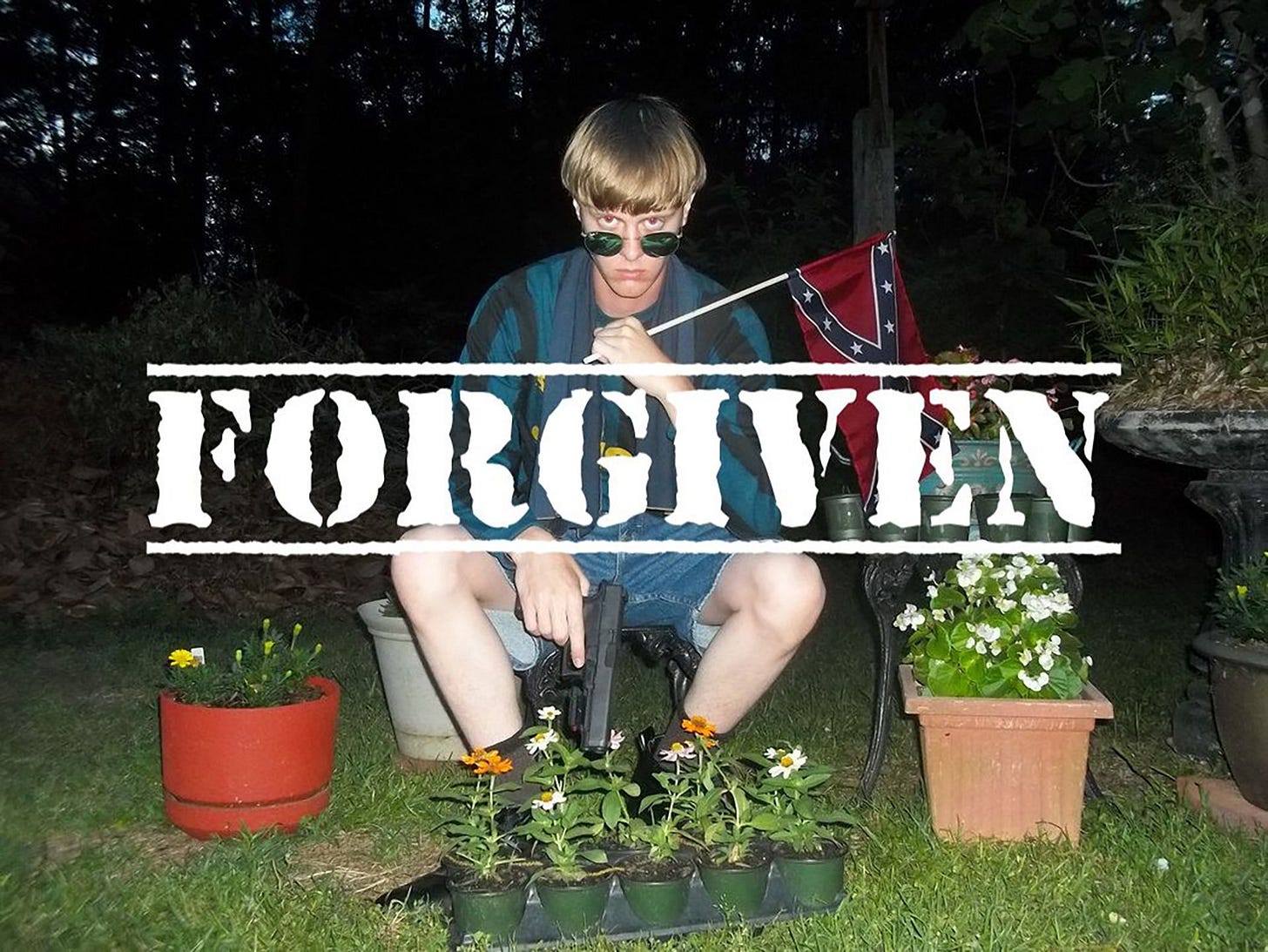 On the morning of June 18th, I got a call from the editor of one of the sites that I write for telling me that he needed me to get him a piece on Charleston ASAP. I didn't know what he was talking about. I hadn't watched any television the day before nor that morning and I was yet to login to my computer.
He told me about the racially motivated mass murd…
This post is for paid subscribers