Serena Williams vs. Double Standards and Sexism
Serena Williams loss upstaged Naomi Osaka's win. Why? Because in the end Williams chosen opponent wasn't Osaka it was sexism.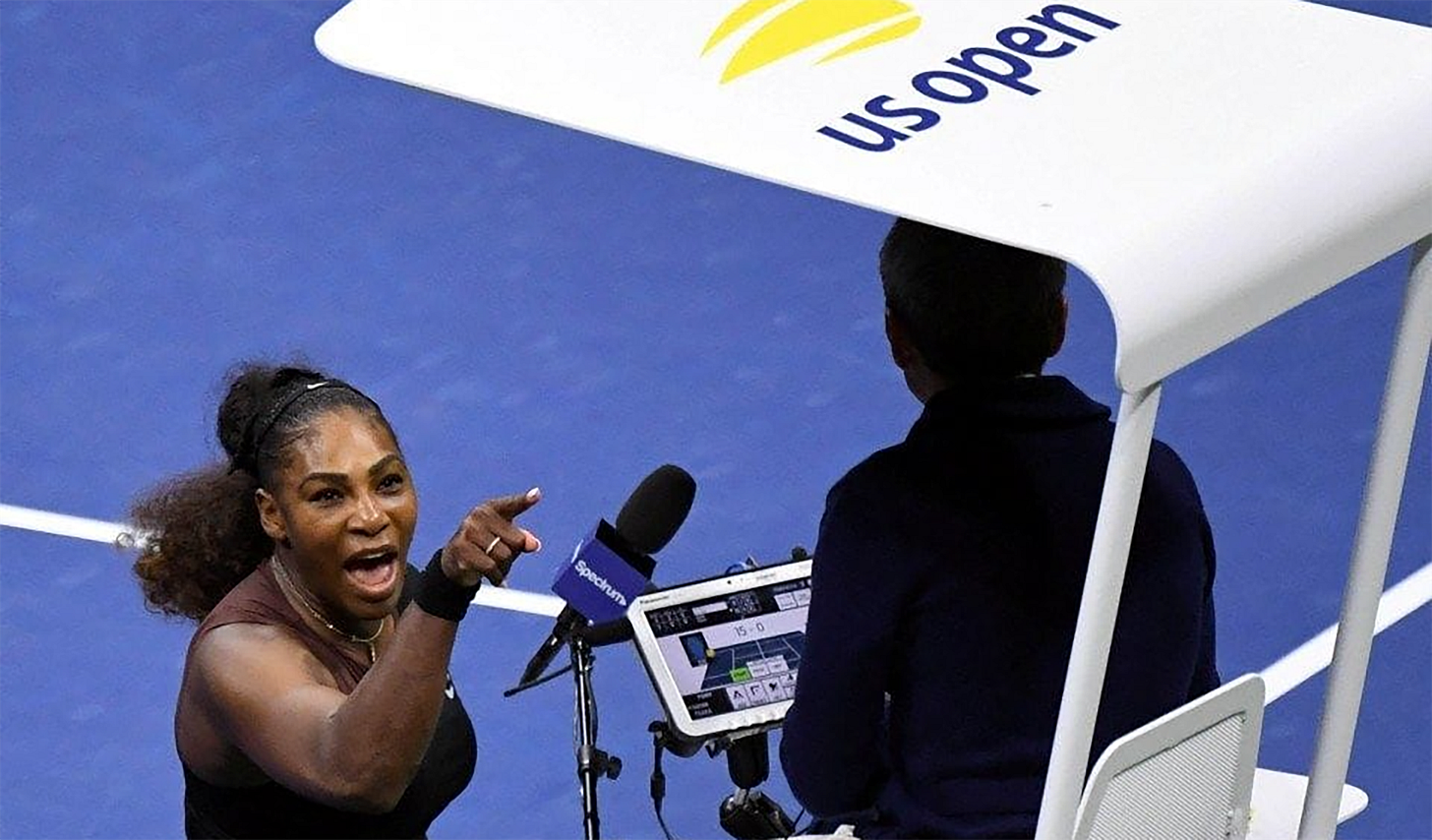 The stage was set for a historic 2018 US Open Women's final between Serena Williams and Naomi Osaka at Arthur Ashe Stadium on Saturday. The match took place exactly 50 years to the day when the stadium's namesake defeated Tom Okker of The Netherlands to become the first black man to win the coveted title.
I'm sure that most envisioned the story ending wi…
This post is for paid subscribers