Gayle, Kobe, Trump, Cosby, Snoop and the road to redemption
The kerfuffle that ensued over Gayle King's question about the late Kobe Bryant's alleged rape shows the complicated relationship that America has with her heroes.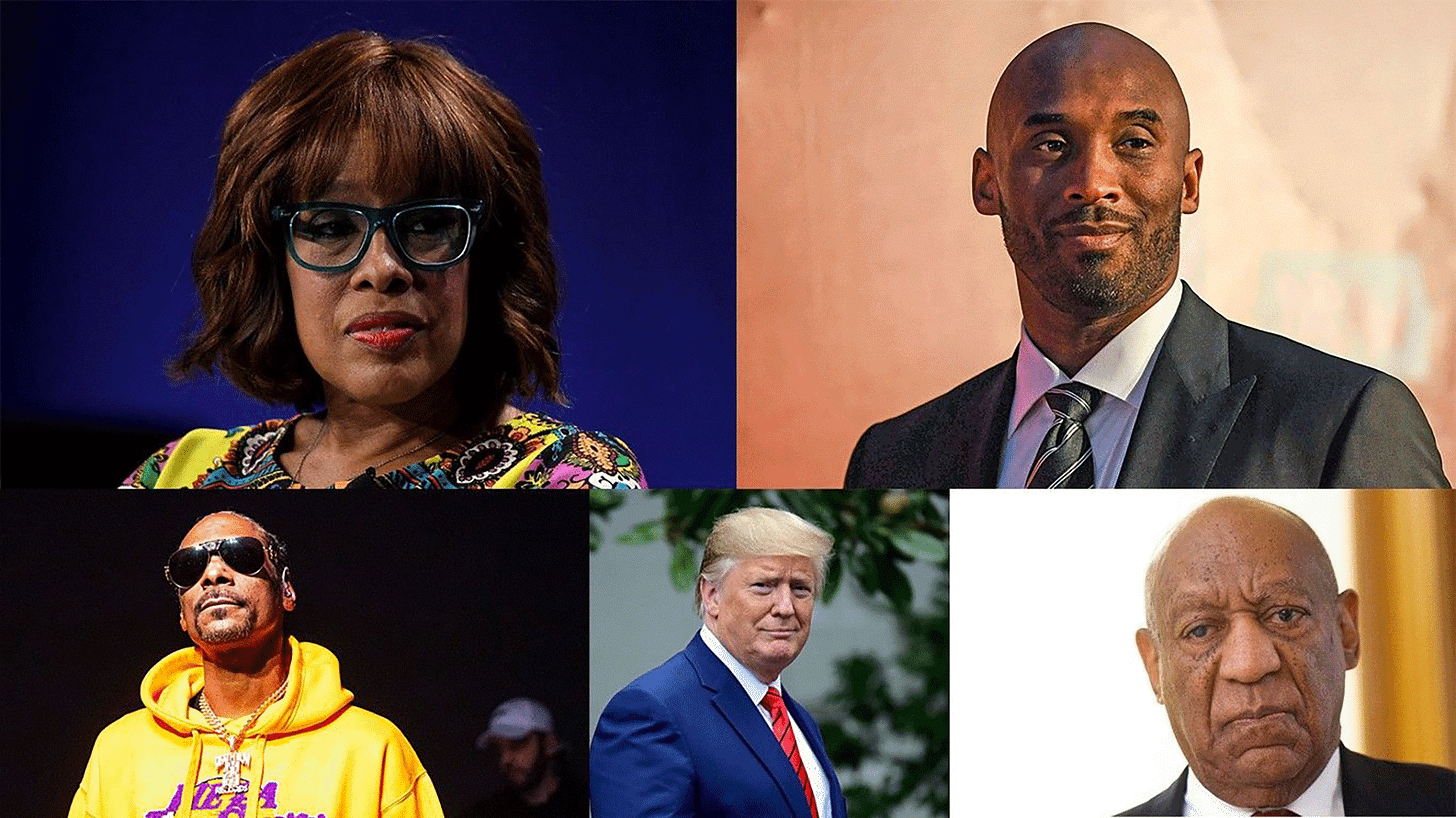 The internet exploded yesterday proving yet again that middle ground in this country is eroding faster than the polar ice caps. CBS This Morning posted a clip of an interview that the show's anchor Gayle King had conducted with former WNBA player Lisa Leslie about the passing of her close friend Kobe Bryant.
Although the interview touched on a myriad of …
This post is for paid subscribers