Fairytale Mixtape: Year 5 - 1995
It's 1995 and the boy and the girl are thinking about adding to their family. God has a plan for them. The song is Don't Take It Personal (Just One of Dem Days) by Monica.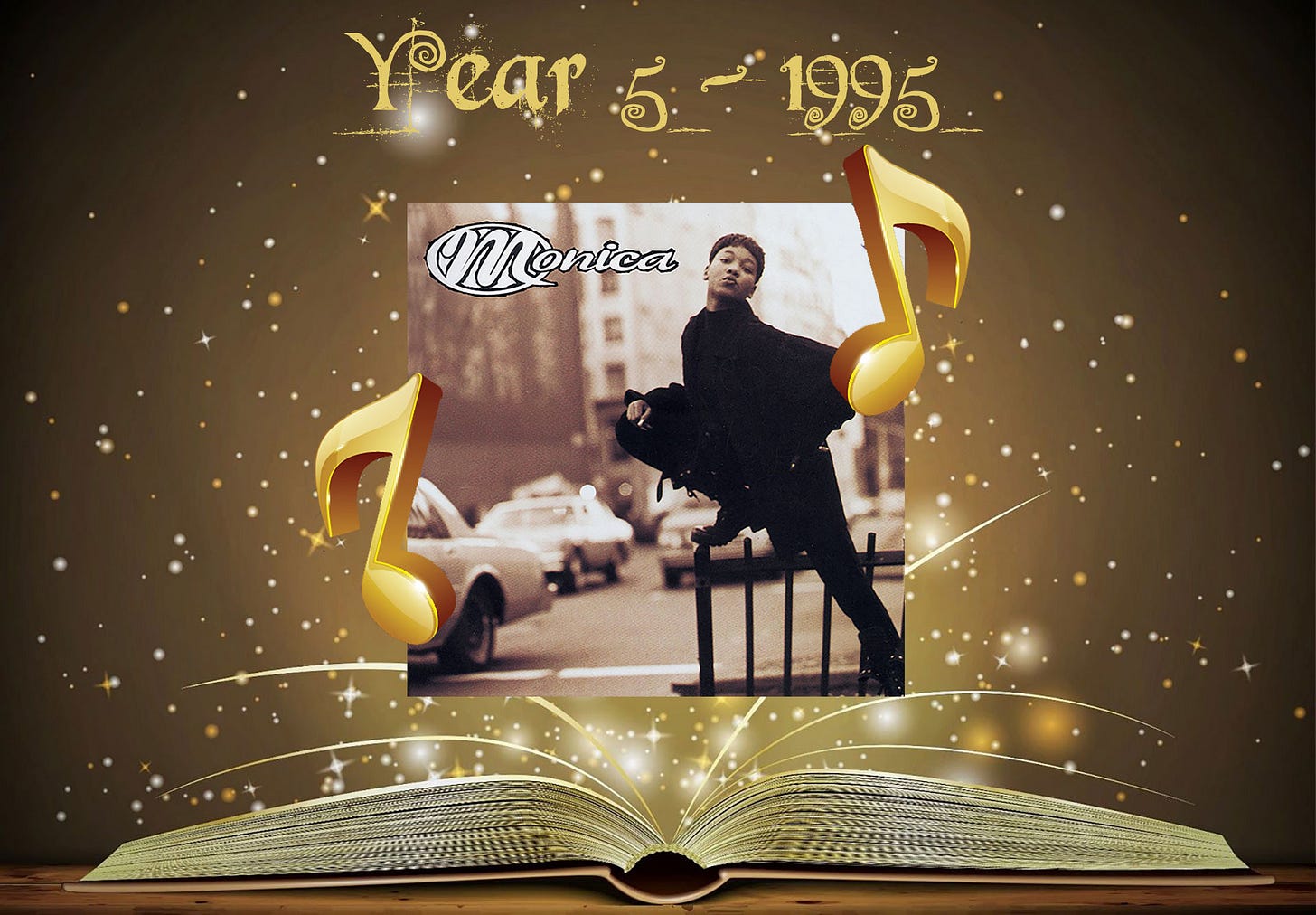 The boy and the girl began to think about expanding their family.  Their son was going to turn two soon, so maybe it was time for a little brother or sister.  They gave it the old college try once more and lo and behold the girl was pregnant again, in no time flat.  They were a perfect 2 for 2 in the conception game.
However, this pregnancy didn't feel l…
This post is for paid subscribers