Fairytale Mixtape: Year 22 - 2012
In 2012, the boy and the girl face rumor and innuendo in the Steel City forcing the boy to make a tough decision. The songs are Clipped Wings and One Step Closer by R. Kelly.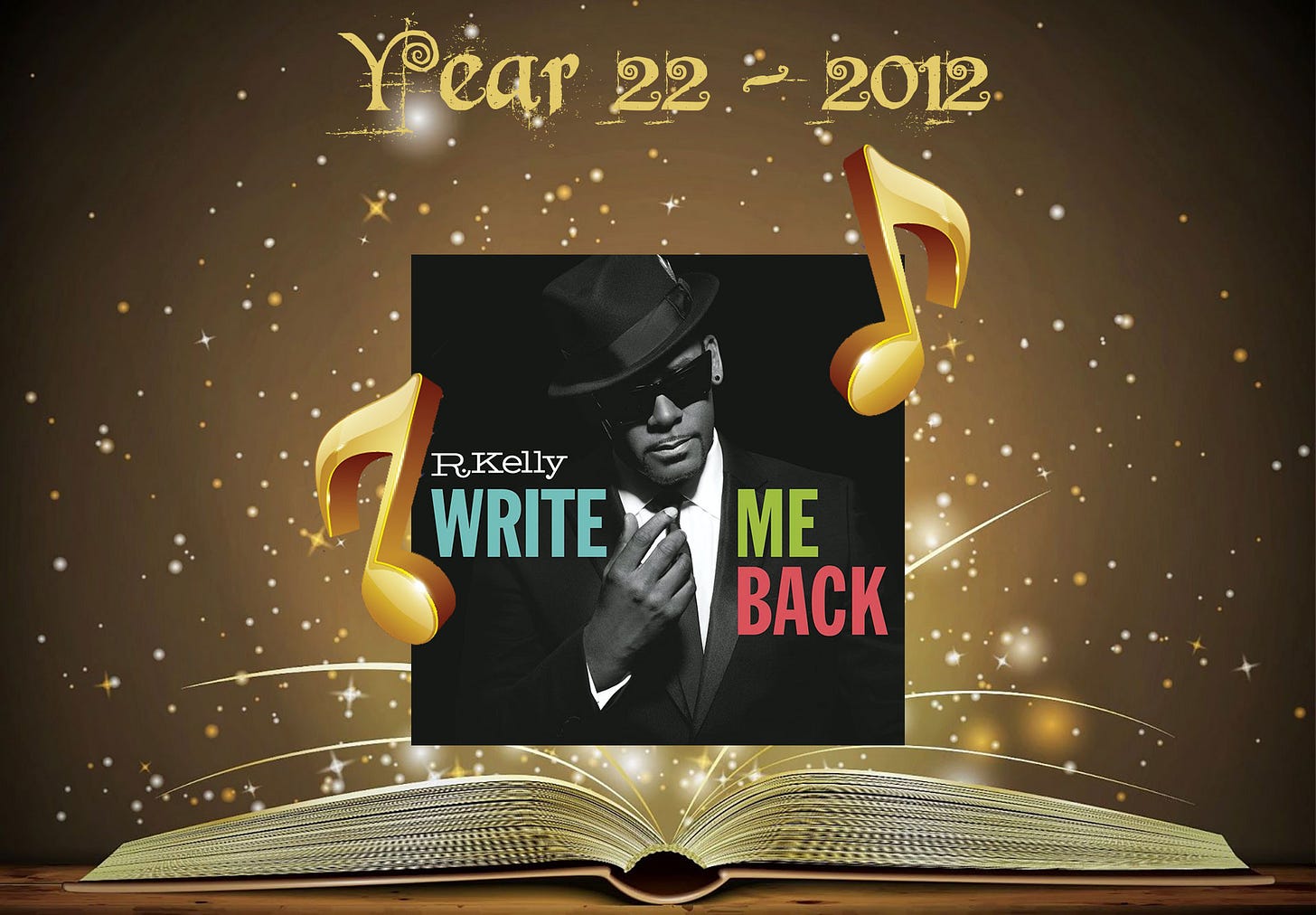 The boy and the girl would face yet another life change in the year 2012.  Things were not going well at the Steel City Cultural Center.  The chairman and the boy were on the same page, but they seemed to be on an island and under attack from all sides.
The boy had hired an event planner to help him at the Center with events and fundraising.  He knew her…
This post is for paid subscribers