Fairytale Mixtape: Year 18 - 2008
In 2008, the year of Hope and Change, the boy and the girl are facing hard choices. The song is Never Would Have Made It by Marvin Sapp.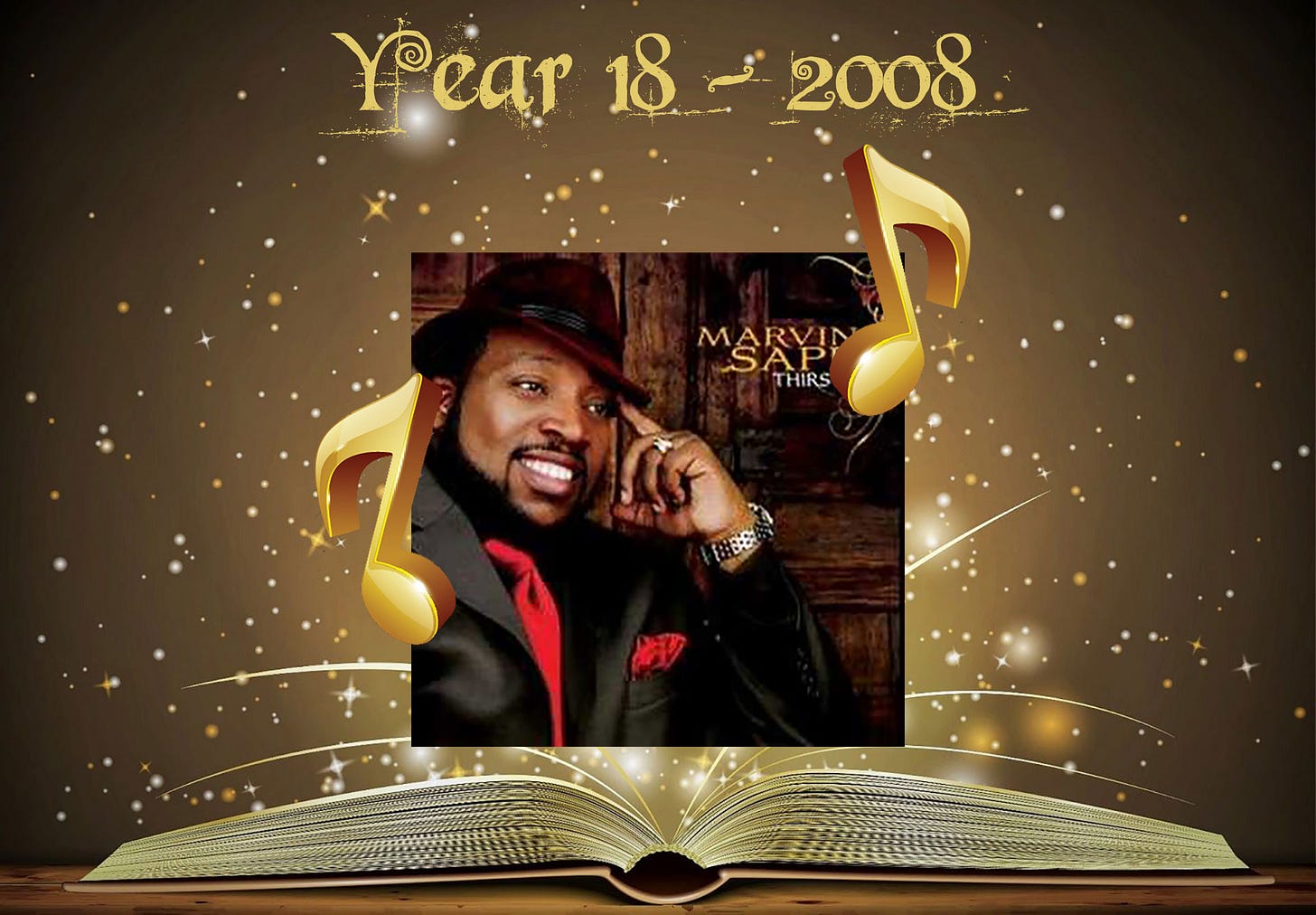 2008 was the year of Hope and Change.  It was also the year when all hell broke loose and the bottom fell out of the economy.  There was definitely hope in the air as the boy, the girl, and their children rang in the New Year at a new friend's house. This new friend had just become the boy's first "paying" artist management client.
The previous year, the…
This post is for paid subscribers