Fairytale Mixtape: Year 16 - 2006
In 2006, the boy and the girl head to the Crescent City and what happens there doesn't stay there. The song is Till It Happens To You by Corinne Bailey Rae.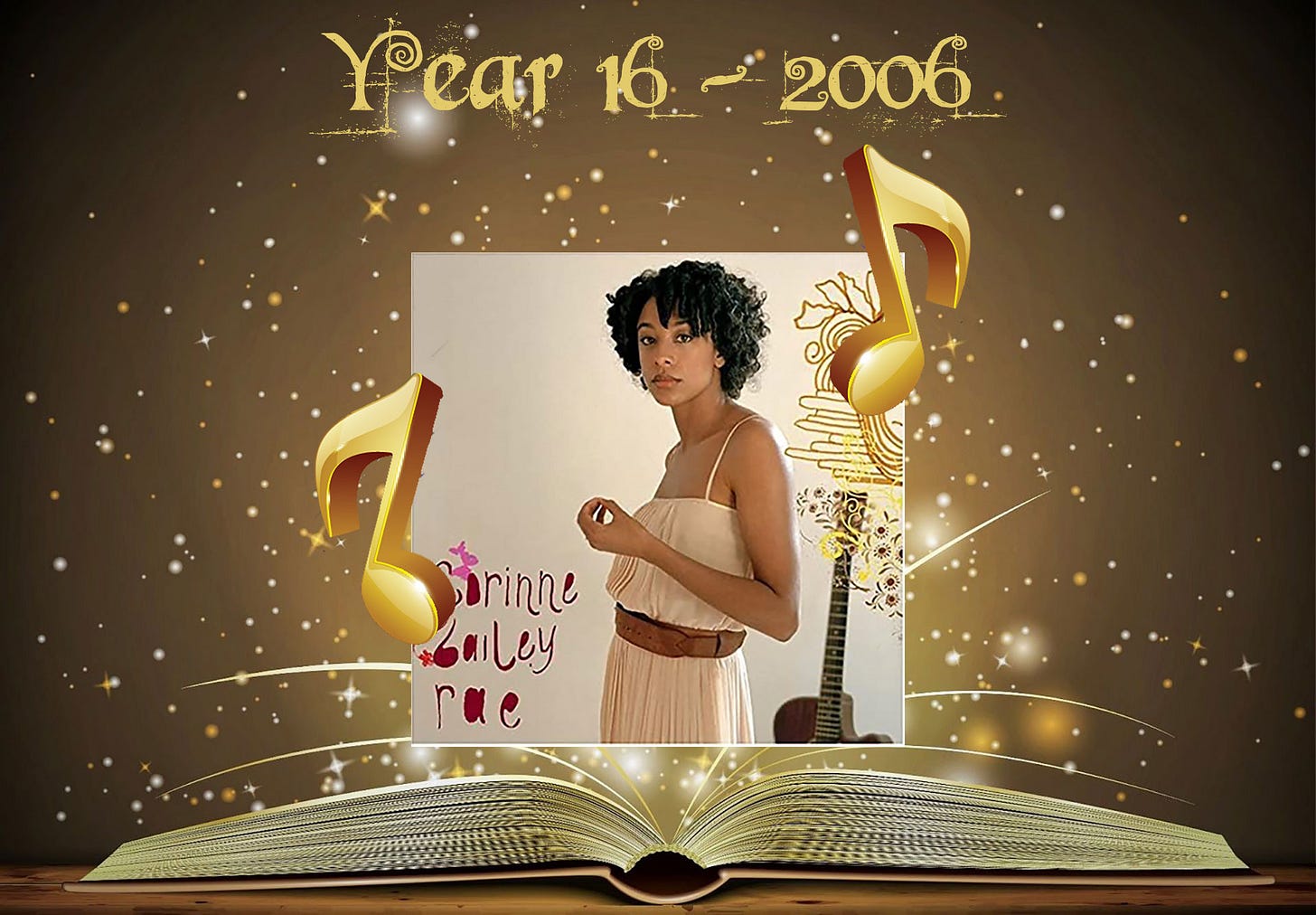 In 2006, just 9 months after the Big Storm, the boy and his staff were still able to somehow figure out a way to stage the concert in the Crescent City - that they were planning just before the storm.  Little did the boy know that this would be his last hurrah at the organization.
Staging a concert outdoors in the Crescent City was one of the most diffic…
This post is for paid subscribers