Fairytale Mixtape: Year 15 - 2005
It's 2005 and the boy and the girl find themselves in the middle of their second calamity in 4 years. The son is Must Be Nice by Lyfe Jennings.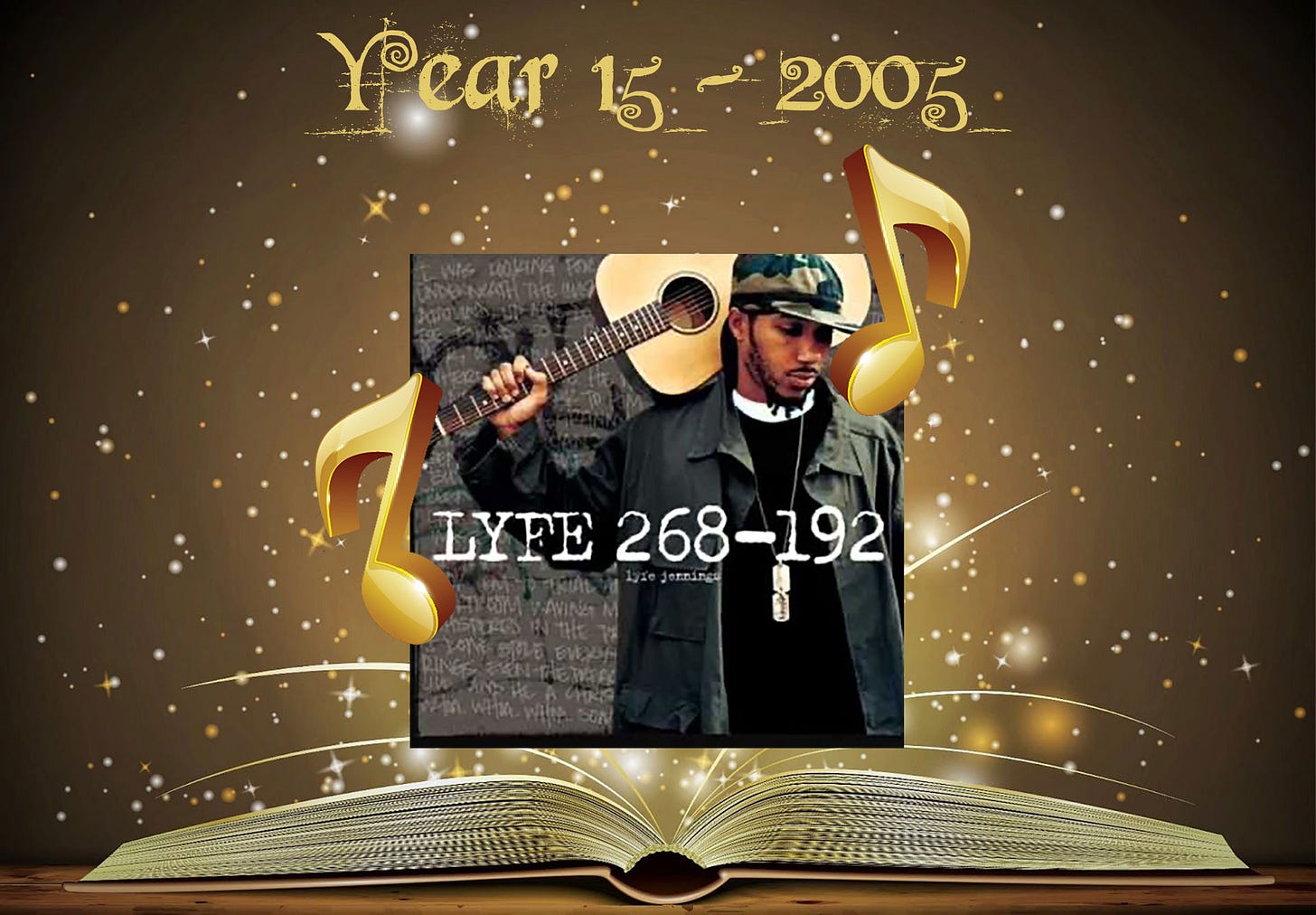 In 2005, the boy, the girl and their three kids were getting adjusted to life in their new home and town.  The kids were enjoying their new schools.  The girl was glad to have a house again.  She didn't realize how much she had missed living in a real neighborhood as opposed to living in a downtown urban environment.
The family also finally found a churc…
This post is for paid subscribers