Fairytale Mixtape: Year 11 - 2001
It's 2001 and the boy and the girl are getting adjusted to life in the Big City and then one day the entire world changes right in front of their eyes. The song is What If by Babyface.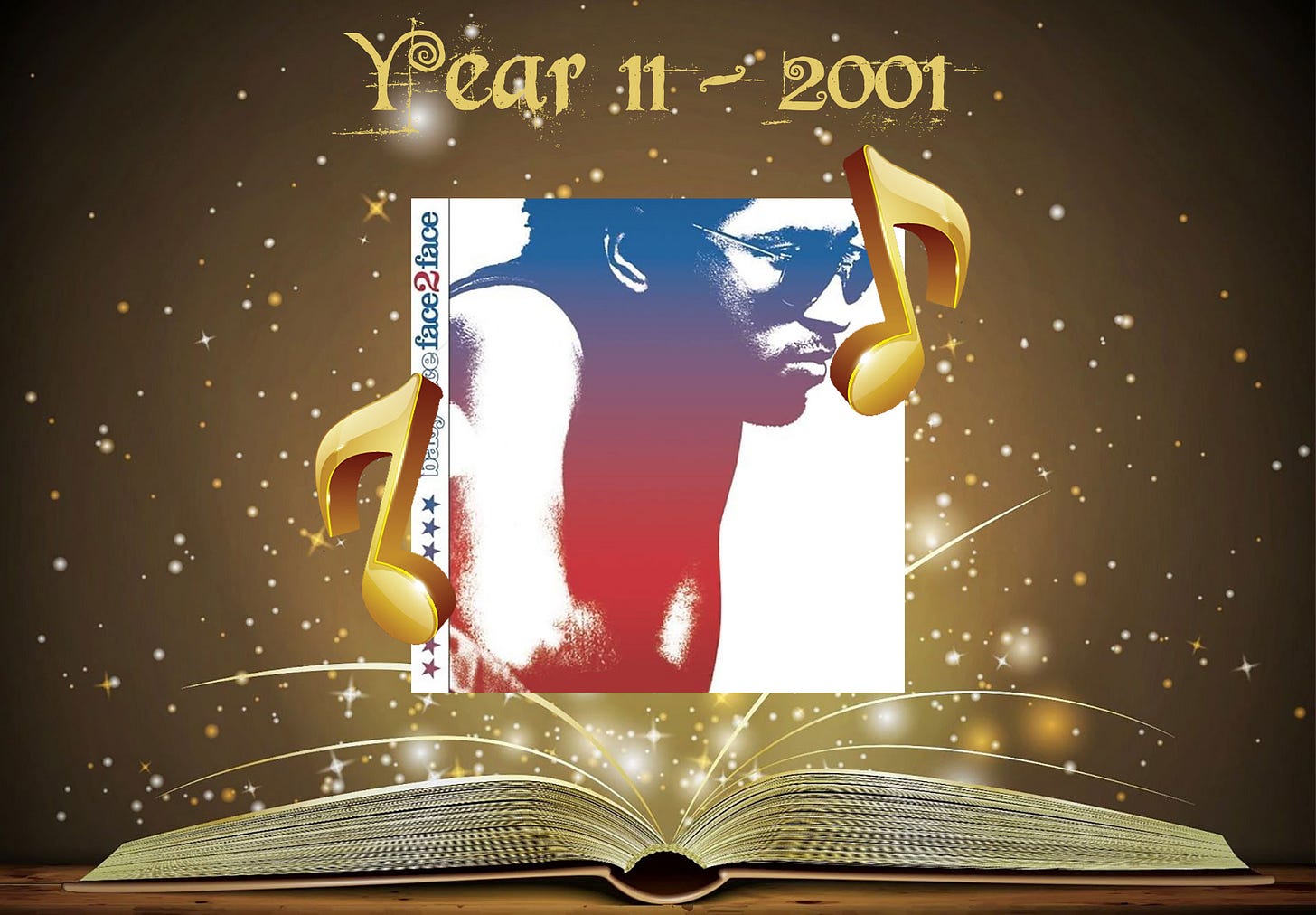 In 2001, the boy, the girl and their three children were experiencing their first full year in the Big City.  The young lady didn't move with the family. She stayed back home to attend college. The family settled in an apartment in a high rise right across the river from the Big City. Their apartment had a spectacular view of the Big City.
Life moved at …
This post is for paid subscribers