Fairytale Mixtape: Year 10 - 2000
In 2000, the boy files to New York for an interview for his dream job. The song is Can't Believe by Faith Evans featuring Carl Thomas.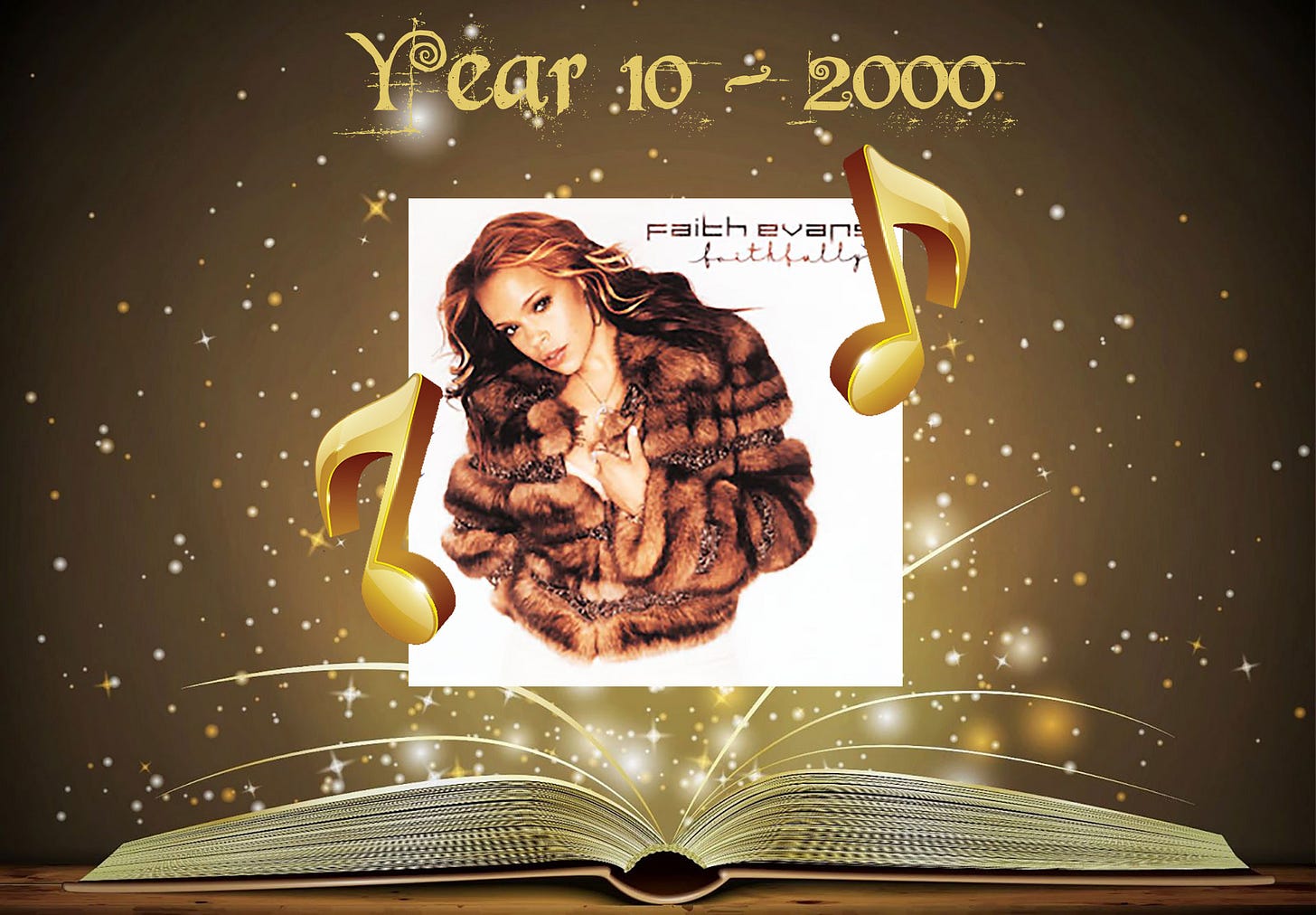 It was early in the year 2000. The boy had just finished his interviews in the Big City and was headed back to the airport.  He flew in late the evening before. He had interviews all morning and afternoon, before his early evening flight home.  
He planned it this way, so that he would only have to take one day off from work.  He didn't want to bring any…
This post is for paid subscribers