6 Things that will emerge as the New Normal because of the Coronavirus Crisis
What is the new normal going to look like in the wake of the coronavirus pandemic? Here are 6 things that will emerge.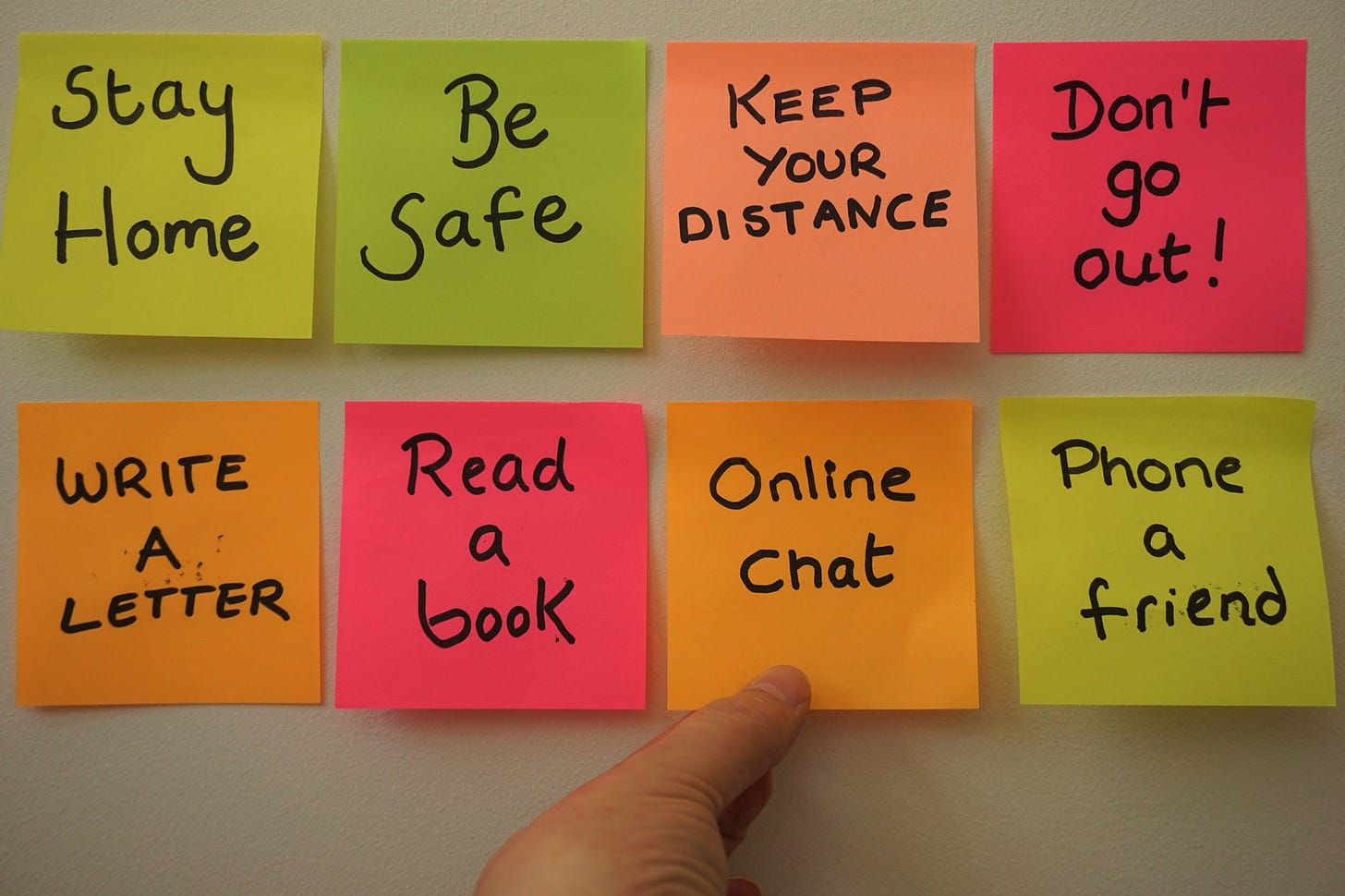 I think there will be a new normal that will emerge out of the coronavirus crisis.  Many of the changes that we will see are not drastic sea changes but instead just a more rapid path to what was becoming inevitable. 
1) Office and Home will be One and the Same
I have been self-employed and have worked from home since 2006, so the shelter in place aspect …
This post is for paid subscribers